Private Lessons
We offer music education for individuals of just about every age and skill level.
Here at the Bill Wright School Of Music in Sparta NJ our instructors are real musicians who are ready to help you or your child achieve real results.
We have been providing professional private music lessons / group instruction to thousands of students of all ages from all over Northern NJ in our Sparta NJ facility for all popular instruments including the Guitar, Bass, Drums, Piano, Keyboards, Vocal, Ukulele, Banjo, Mandolin and all Violin, Woodwind and Brass instruments in a fun and comfortable environment since 2005.
Our experienced instructors will work with you one on one to learn to play the type of music you love. Whether you want to study Rock, Jazz, Blues, Folk, Country, Bluegrass, Classical or Heavy Metal, we have you covered. We welcome students of all ages and playing ability.
Early Childhood Musician Program
We offer full-day and half-day music camps for kids of all ages and skill levels – including beginners!
Summer camps give students an opportunity to focus on one instrument or genre for a whole week.
Let's make music together!
Who doesn't want to be in a band? Bring out your child's creativity and confidence in our Rock Band Classes!
Musical Instruments
classes
Bill Wright School of Music
We have talented and very experienced instructors who teach piano, violin, guitar, cello, banjo, ukulele, drums, keyboard, mandolin, vocals, bass and other instruments.
Latest News
blog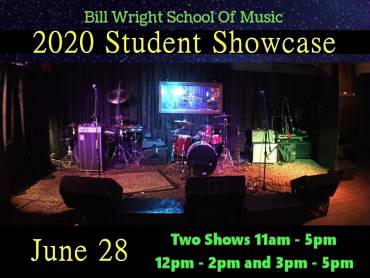 Our 2019 Student Showcase is coming up and you are not going to want to miss it! This year our students will be performing on the same professional stage as legends like Buddy Guy, John Lee Hooker and even Stevie Ray Vaughn – complete with professional lights and sound provided by the Stanhope House's incredible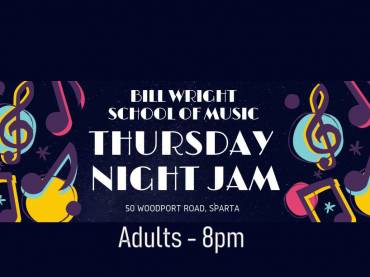 Are you or someone you know looking for a musical outlet in a comfortable band setting? Come join our Thursday Night Jam at 8 pm and let us know what you want to work on!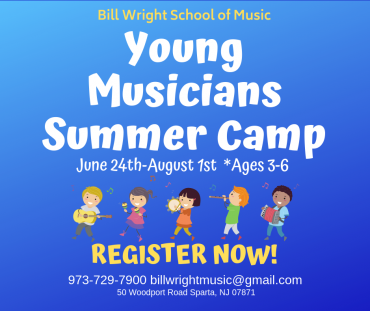 Do you have a creative critical thinker who shows an interest in or natural talent for music? Then check out our brand new awesome music summer camp!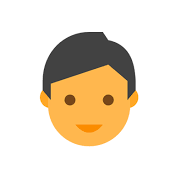 I had no music experience except the radio prior to signing up for lessons with Bill Wright School of Music. My overall experience with the company and instructors is great. They have given me a new found understanding of music and my abilities that never existed before.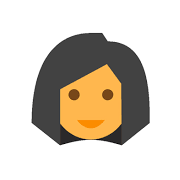 My son has been taking piano and guitar lessons for more than a year. He loves his teachers and I can tell that they really care about my kid too. Your music school is wonderful and I highly recommend.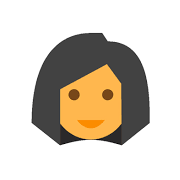 The school has everything that children need for successful study: textbooks, daily assignments, planner, notebooks, music sheets, a staff who are very nice and kind, and ready to help at any time.